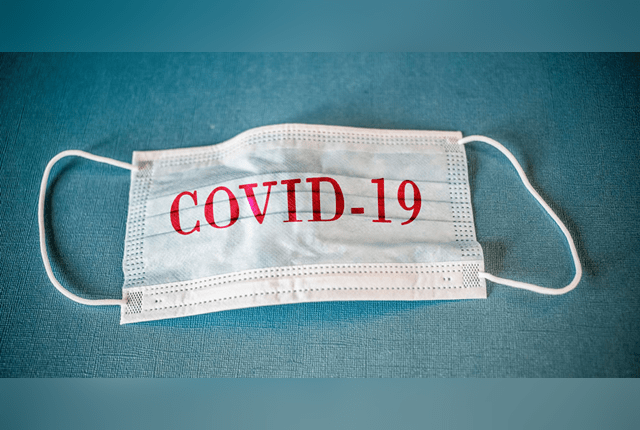 The Joint Operations Center in Texarkana says three more people have died from complications of Coronavirus in Bowie County.
Bowie County Emergency Operations Center reports a total of 546 positive COVID-19 cases, with 227 recoveries and 34 deaths. There are currently 286 active cases being traced in Bowie County.
Cass County has a total 97 cases with 50 recovered and two deaths.  Cass County currently has 45 active cases.
Miller County currently is tracking 81 current cases of Covid-19.
The Bowie County/Texarkana, Texas Joint Operations Center is still conducting contact tracing on positive cases, so if you test positive for COVID-19, or are a healthcare provider that conducts COVID testing, please notify the Local Health Authority at (903) 255-5560.
Confirmed COVID-19 Cases in Bowie County 07/23/2020
Total Cases in Bowie County
546
Ages (Bowie County Cases)
0-18
49
19-29
88
30-39
87
40-49
88
50-59
74
60-69
68
70-79
62
80+
30
-Gender (Bowie County Cases)
Male
243
Female
303
              Deaths
 34
Tags: