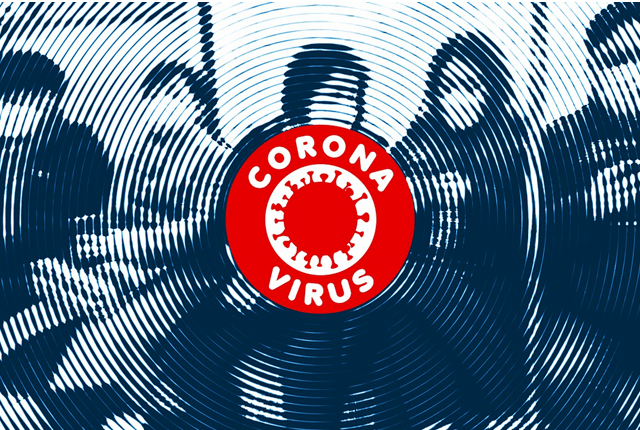 Unfortunately the death toll related to Coronavirus  in Bowie County increased by one to 13.
Here is the Press Release from the Joint Operations Center which shows the additional death from Covid-19:
Bowie County Emergency Operations Center reports a total of 154 positive COVID-19 cases, with 84 recoveries and 13 related deaths. Cass County has a total 32 cases with 27 recoveries, and one death. The Texas Department of Criminal Justice reports 108 positive cases at the Barry B. Telford Unit.

Confirmed COVID-19 Cases in Bowie County

(as of 6/2/20)

Total Cases in Bowie County 154

Ages (Bowie County Cases)
0-19 5
20-29 24
30-39 28
40-49 29
50-59 23
60-69 21
70-79 18
80+ 6
Gender (Bowie County Cases)
Male 72
Female 82

Deaths: 13

The Business Survey to gauge Economic Impact is still ongoing. All businesses in Bowie County are invited to submit a survey, to report positive or negative impacts to their business.

No update from Miller County Emergency Operations Center today. The last total showed 44 overall confirmed cases of Covid-19 in the county with 41 recoveries and one death for a total of two current confirmed cases.
Tags: