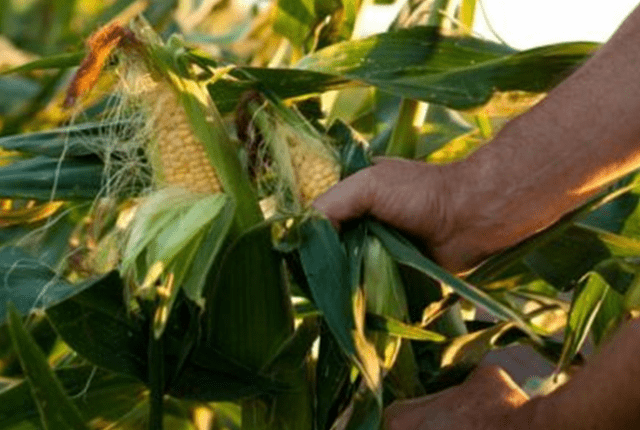 Camille Wrinkle, Director of Harvest Texarkana Regional Food Bank, is requesting volunteer help in bringing in the corn, this Wednesday and Thursday.
We need volunteers to assist in our annual corn harvest, thanks to a generous two-acre donation from a local farmer in Foreman, Arkansas. 30-40 individuals of all ages are needed Wednesday & Thursday, July 1st & 2nd from 8:30am – 12:30pm to assist with gleaning and loading corn for distribution to 75+ food pantries across our 10-county region.

Volunteers will meet at the Hwy 41 rest stop in Foreman, AR at 8:00 each morning (Hwy 41/Hwy 32 Intersection; GPS: 278 AR-41 Foreman, AR 71836). If you aren't able to meet at 8:00am, there will be signs directing volunteers to the corn field.

For more information or to sign up to volunteer, call 870-774-1398 or email development@hrfb.org. Volunteers should dress for the occasion – light clothing, long socks and work gloves (recommended but not required). See you there!
Tags: