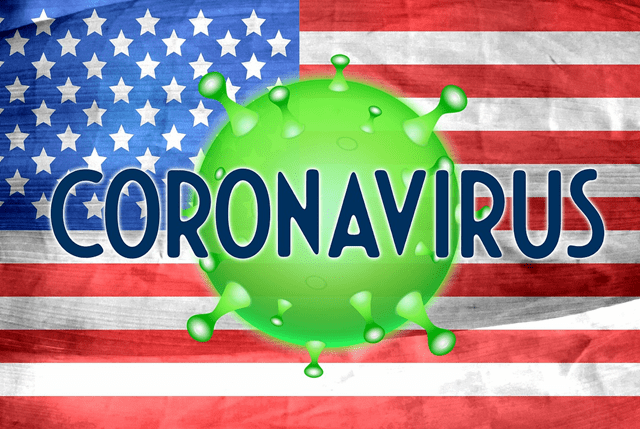 A second person has died from complications associated with Coronavirus in Cass County.
That's according to the latest update from the Joint Operations Emergency Center:
Bowie County Emergency Operations Center reports a total of 200 positive COVID-19 cases, with 100 recoveries and 13 related deaths.
Cass County has a total 34 cases with 31 recoveries, and two deaths.
The Texas Department of Criminal Justice reports 5 active positive cases at the Barry B. Telford Unit.
Here is the Bowie County breakdown:
Confirmed COVID-19 Cases in Bowie County (as of 6/15/20)

Total Cases in Bowie County

Ages (Bowie County Cases)

Gender (Bowie County Cases)

 13
Another round of no-cost testing will be offered this week in Bowie County. Two sites will be offered: Thursday, Friday and Saturday, June 18-20th, a walk-in testing site will be set up at the Texarkana-Bowie Family Health Center from 8:00 a.m. – 4:00 p.m. No appointment is needed.
On Saturday, June 20th, 2020 a drive-thru testing site will be set up in New Boston at #1 Trailhead Park Plaza at the pavilion. The test will be offered at no-cost, but an appointment will be required for this site. Register on Friday by calling 512-883-2400 or visit https://txcovidtest.org
Total Cases in Bowie County

Ages (Bowie County Cases)

Gender (Bowie County Cases)
Tags: