Events for December 2, 2019
Day Navigation
Ongoing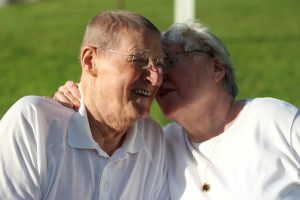 CHRISTUS St. Michael Health System is offering free counseling services to those seeking individual or family coverage through the Health Insurance Exchange during open enrollment from November 1 through December 15, 2019.
Find out more »
8:00 am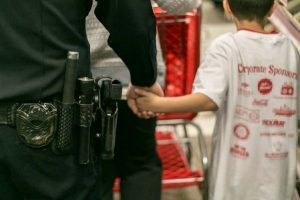 Tuesday, December 3rd, 9:00 AM at Target. Over 100 area children will be given $100 each, to go through the store with an officer, a firefighter, or a member of the TTPD Policing Experience, to buy themselves
Find out more »
6:00 pm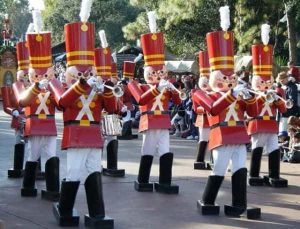 Monday, December 2nd, at 6:00 PM. Hosted by the Hope AR Chamber of Commerce. 2019 Chamber Christmas Parade. Floats! Bands! Walking groups! Shriners Mini Cars! Antique Cars! Special recognition for Citizen, Educator and Business of the Year!
Find out more »
+ Export Day's Events