Events for January 21, 2020
Day Navigation
Ongoing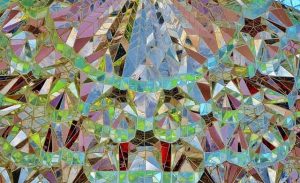 This mosaics class is being taught by Shelia Keever. Learn how to create your own unique work of art.  For newbies to experienced artists.
Find out more »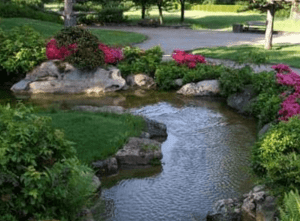 The Master Gardener training is 50 hours of special horticulture training and volunteering 50 hours by sharing horticultural-related information to the community. The classes will be Tuesdays and Thursdays beginning January 7 to March 3, 2020 from
Find out more »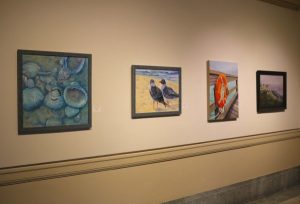 TRAHC presents "Travel with Me" – the art of Nancy Hall Martin – at the Regional Arts Center through January 25. Admission is FREE and times include Tuesday – Saturday from 10:00 AM-4:00 PM.
Find out more »
8:00 am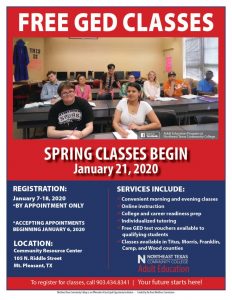 Spring Classes begin Tuesday, January 21st; including both morning and evening classes, at the Community Resource Center in Mount Pleasant. Register NOW through January 18. Call 903-434-8341. From Northeast Texas Community College Adult Education.
Find out more »
+ Export Day's Events