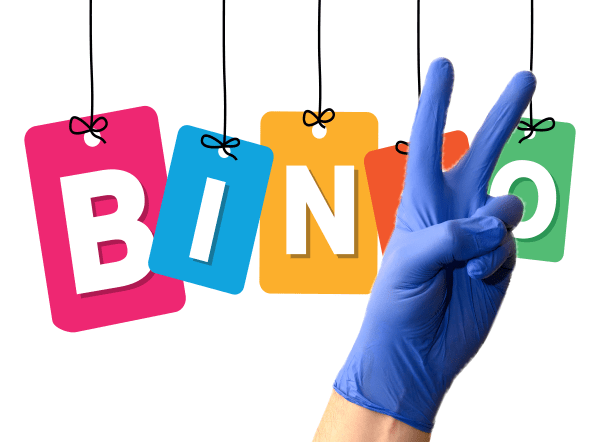 So while the whole world is panic BUYING…I am over here Panic EATING! Ugh! It's like the stress can't get in my mouth any faster. I have literally been eating myself into an empty pantry. Not to mention, I am getting so tired of the restaurant called My Kitchen! (cooking….I'm tired of cooking…)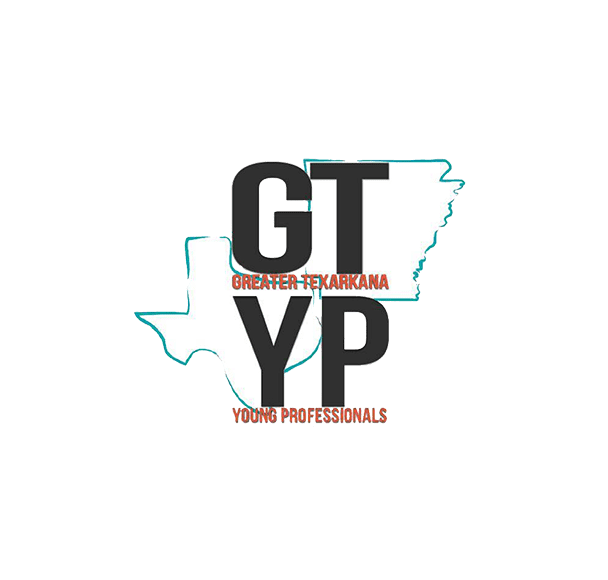 So I partnered with the Greater Texarkana Young Professionals to bring you another BINGO! This time it is all about the different places you can go for curbside service and takeout! We are calling it the GTYP Texarkana Takeout Bingo! Try it out for yourself!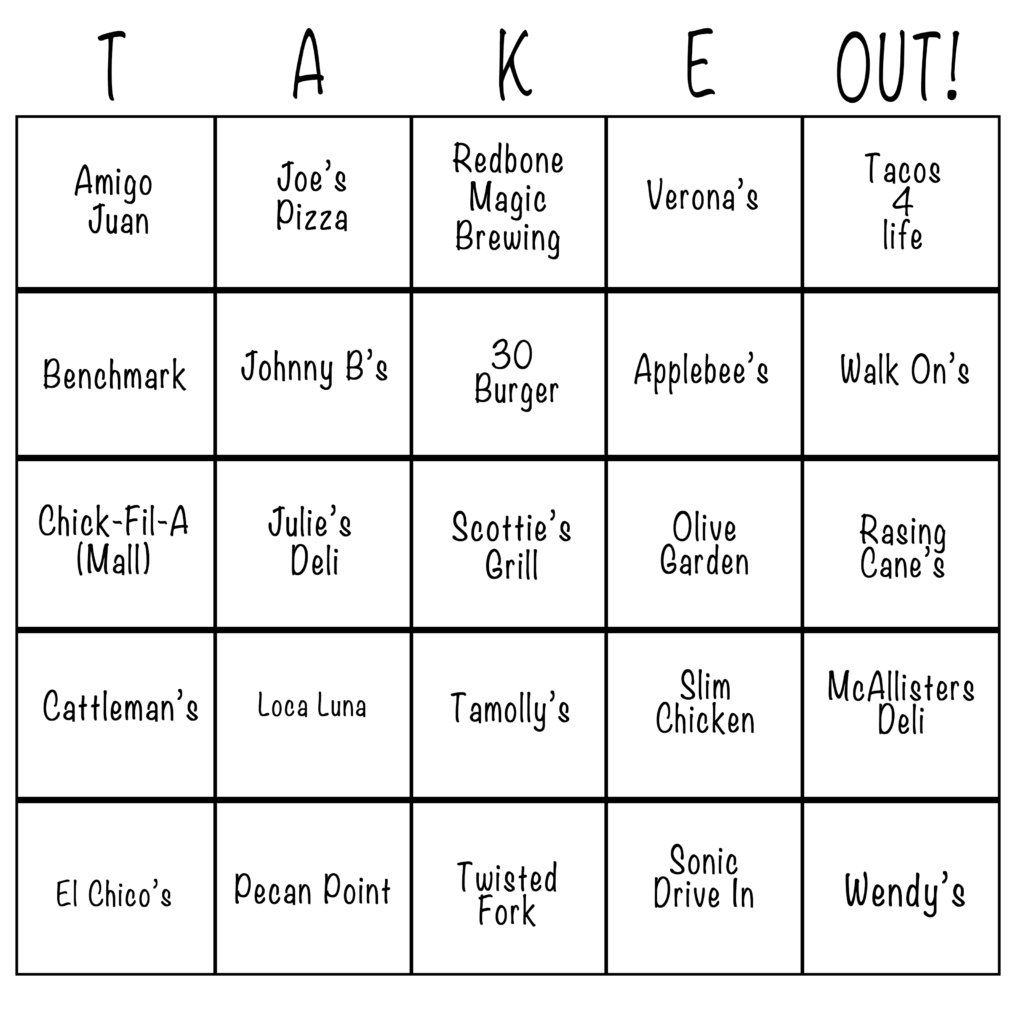 The cool thing about this Bingo is it is helping local establishments stay in business. Don't let Texarkana fall on hard times. Play Bingo!!!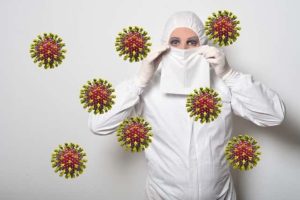 The local confirmed cases of Coronavirus stands at ten as of Monday afternoon. Tweet Share +1 LinkedIn Email

Tags: