NO…not a Friends joke. I really want to know HOW you are doing these days?
Are you scared?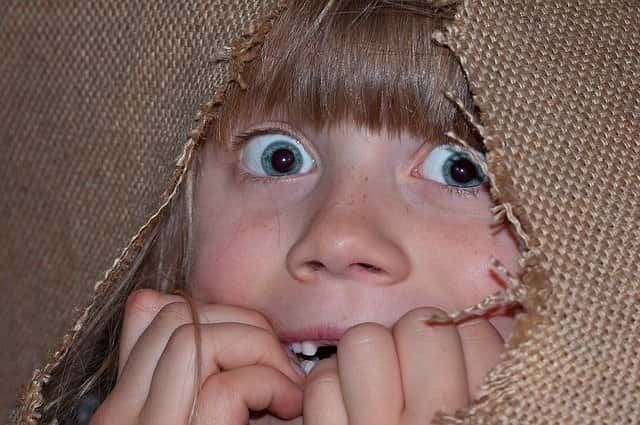 Are you Happy?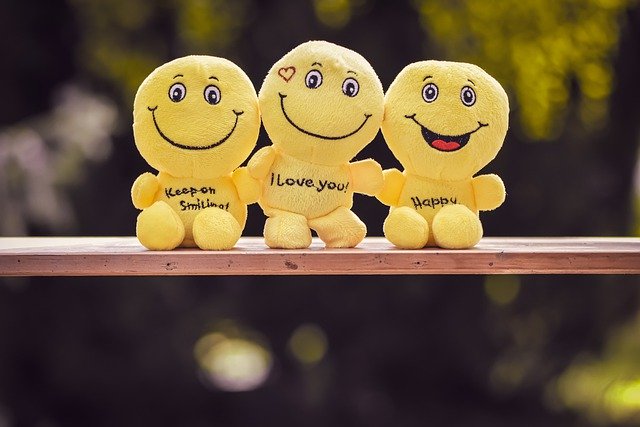 Are you Hopeful?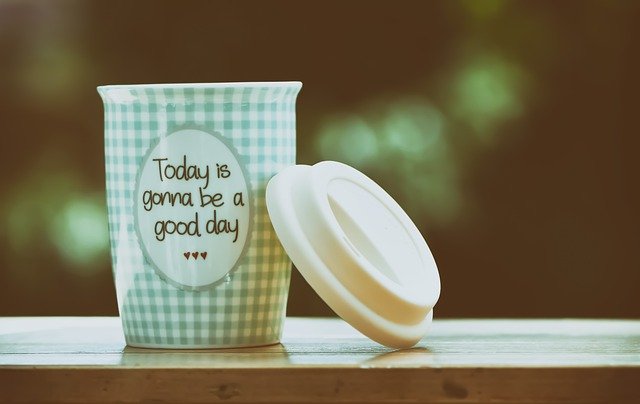 How are you dealing with all the Virus News we get inundated with every single day?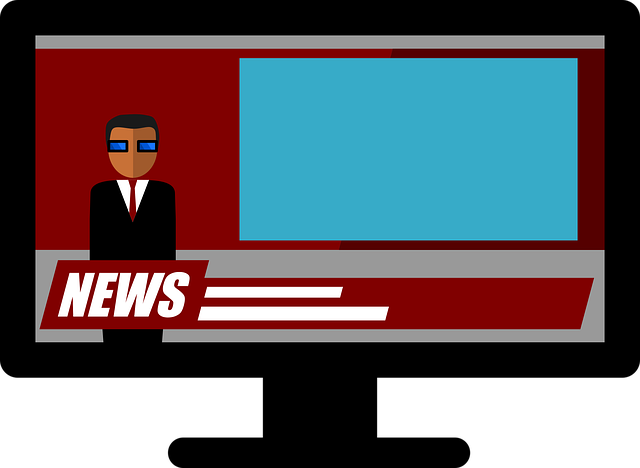 I just want to know how you are doing? I think I'm doing OK. I'm not sick. I feel fine. How about you? Let me know how you are feeling now that we are almost to Summer.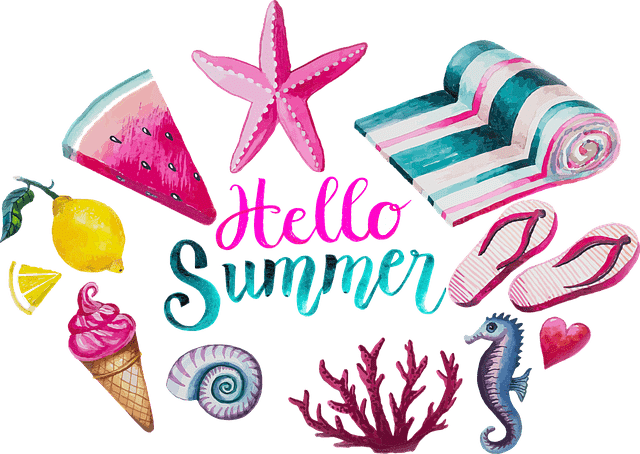 Tags: