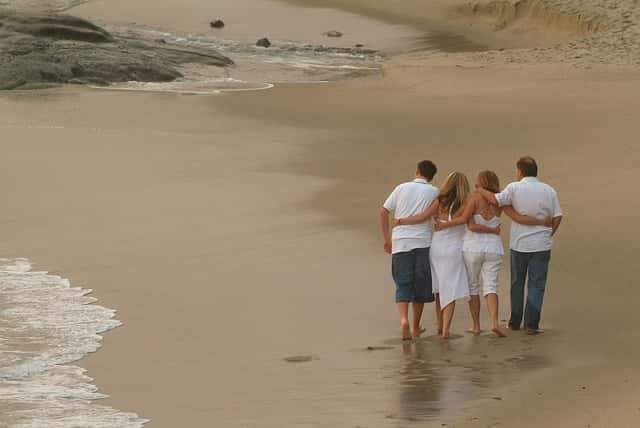 Courtesy Pixabay
What would you do if your new in-laws decided to join you on your honeymoon? A very distressed bride posted that exact query on the social media platform Reddit last week.
Her brand new husband's parents gave them the honeymoon vacation as a wedding gift, so they figured it was their right to show up and join them. For everything. And they wouldn't take a hint to get lost. Needless to say, the internet was not having any of it. The couple took users' advice and snuck off to a neighboring town to enjoy the rest of their honeymoon.
Loading
If your in-laws gifted you with a honeymoon should they come along?
Thank you for voting.

You have already voted on this poll !

Please select an option !

Tags: