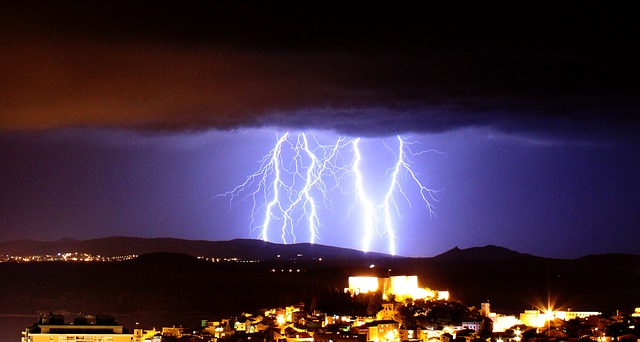 The possibility of severe weather in our area has prompted some cancellations and re-scheduling. This is something that usually occurs when we can get ice or snow. This is the first time I can remember in my loooonnngggg broadcasting career, that something was moved or cancelled, due to a possible tornado/hail/high winds/flooding event in our area.
Be that as it may, we would rather us  remain safe, than sorry. So here is what we currently have.
Maytag Opry is cancelled tonight. The Over 30 Club is also closed for the evening.

Liberty Eylau ISD Lady Leopard  Basketball  game is re-scheduled for 3:00 PM tomorrow in Pittsburg.

Maud ISD–All games are cancelled.

James Bowie ISD–JV games cancelled; Varsity plays at 5:00 PM.

New Boston VS Hooks–the JV Boys will play at 4:30 PM. The Varsity game will follow.

Avery ISD–JV games cancelled; Varsity Boys ONLY will play at 4:00 PM.

Dekalb VS Redwater, to be determined.

Texas A&M University-Texarkana will be closing at 3:00 p.m.
Friday, January 10 th due to severe weather forecast for the Texarkana area.
Some of you may think that these measures are a bit over-the-top, even extreme. I agree that this is unusual. However, when it comes to the safety of our children, out in severe weather, in a bus ( a high-profile vehicle), with a driver? This is actually common sense, not to mention avoiding a liability on a school districts' part.

Better safe than sorry. Be safe tonight, whatever you do, please. Make sure that your phone or tablet is charged, and that you have added the mypigradio.com or mykoolradio.com apps to your phone.

Tags: