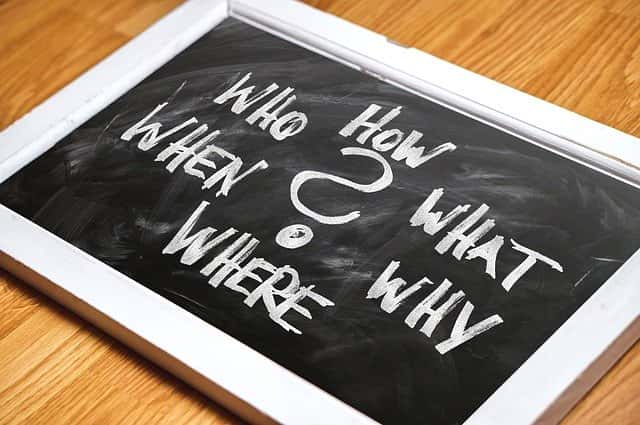 Hooray for you! You've managed to clear out every closet in the house by now…rearranged the kitchen shelves and pantry…cleaned every surface possible. Why, you even have tackled the garage! Good for you! Now, let's play a little.
Did you know about this very cool movie hack? I didn't, until Anna mentioned it.  You can google the title of almost any movie. After the title, type Google Docs. You can watch it for FREE.
Want to catch up with some of the latest bands and singers, plus classic ones? You're in luck. Austin City Limits is offering most of the shows from the last three years, plus all shows from two years before that, via live streaming. Simply go to the PBS website  and you'll be all set to watch, listen, and enjoy. PS: Even though Willie Nelson was the first one to appear on ACL, many well-known pop artists have been on as well.
One more.  Check out Russell's Truck Stop and Car Museum.  It's physically located in Glenrio, New Mexico. Probably only our truckers know where this is. You can take the tour.
Did you find the mannequins to be as a little weird as we did? Or do they add to the effect?
We will bring you more Things to Do, as we find them, or they find us.
Oh. And…Wash Your Hands. We are going to get through this.