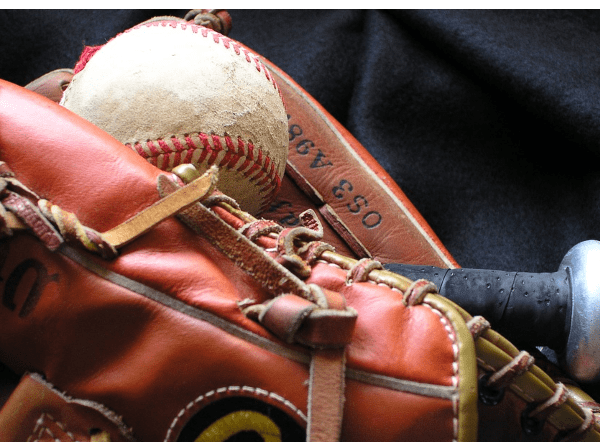 The Texarkana Twins will play tonight for the TCL Championship in College Station.
The Twins will take on #1 seed Brazos Valley Bombers in the Championship. The Twins advanced to the championship by beating the Victoria Generals in South Texas last night.

Here is how the night unfolded according to the press release from the Twins:

The Twins pulled off a thrilling upset of the Victoria Generals tonight, winning by a score of 4-3 to advance to the TCL Championship game. The Twins were able to do it with a combination of sterling pitching and clutch hitting.

It started with a fantastic performance by Twins starter Brock Booker. Booker tossed 7 innings, giving up only 1 run on 4 hits and 5 walks. After Booke exited, Ram Maldonado came in and proceeded to close out the game in heart pounding fashion. The Generals scored one run in the 8th and in the 9th to make it 4-3 with 2 runners on base and 2 down in the Bottom of the 9th. Maldanado then got Left Fielder Coby Potvin to fly out to Matt Kissamis to end the ball game and punch the Twins ticket to the Championship.

The Twins offense also played a key role in getting the win. It all started with local product, Hudson Hopkins smoked a ball over the Left Field wall to lead off the third inning for his first Home Run of the season and the Twins a lead that they would hold onto for the remainder of the game. The Twins also added another run in the third inning off of an error committed by the Shortstop Payton Robertson. The Twins added another insurance run in the sixth inning when Christian Boulware came home on an RBI Single by Harrison Engstrom. Then after the Generals scored their first run the 7th, the Twins answered right back with an RBI Double by Hopkins that ended up being the key run to push the Twins over the Generals Thank you to all the Twins fans for the support even here in Victoria.

The Twins will attempt to win their first TCL title in College Station tomorrow against the 1 seed Brazos Valley Bombers.
For more information click here, or call 903-294-PLAY.

Tags: