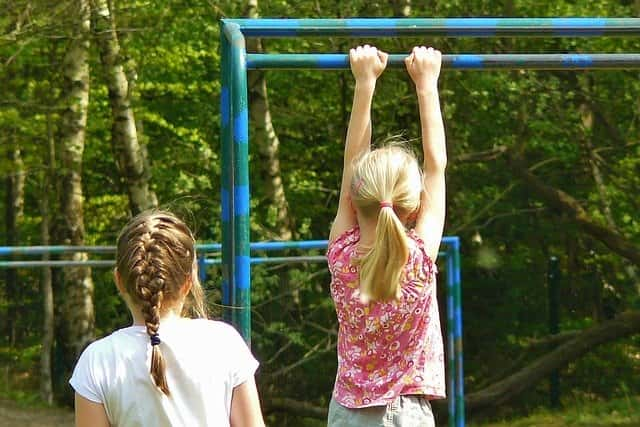 The City of Texarkana, Texas Parks and Recreation Department will close all playgrounds to the public amid the COVID-19 (Coronavirus) public health crisis.
City of Texarkana, Texas Parks and Recreation Director Robby Robertson said,
"We want to keep our parks open, so families will have a place to come and enjoy an outdoor setting," Robertson said. "We encourage residents to come take a walk, or enjoy the scenery, but right now it isn't safe to continue allowing the use of the playground equipment. We do ask that you continue to keep a safe distance from others and avoid gatherings of 10 or more. As long as everyone follows the guidelines, we can keep the parks open."
Robertson reminds us all to follow the Center for Disease Control guidelines, by observing social distancing, having or being within a group of more than ten people, and to practice frequent handwashing.
For information, call  Robby Robertson at (903) 798-3999.
For ALL of the information on Texas-side parks, click here
...Latest COVID-19 Updates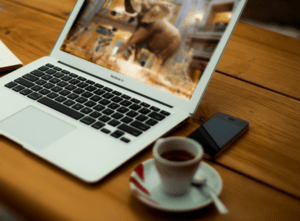 I don't know about you, but I am getting stir crazy. All this Coronavirus talk has got me losing my mind! It is time for an escape. Since I can't go anywhere, I have been checking out

Tags: