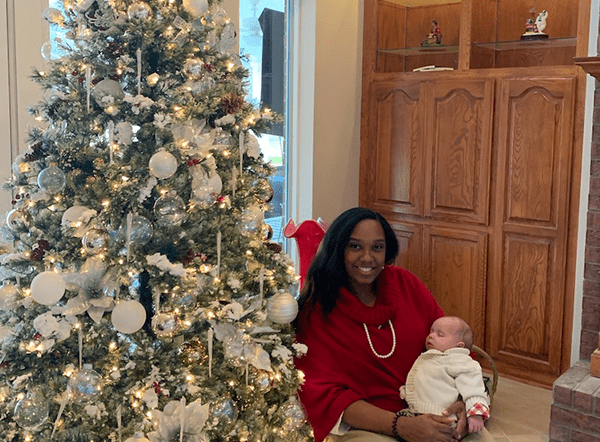 What a day!!! Happy Thanksgiving, Everybody! It was such a great day! The Thanksgiving Challenge was accepted and accomplished! Demolished, I would say! Well…. sort of…Let me tell you about my day.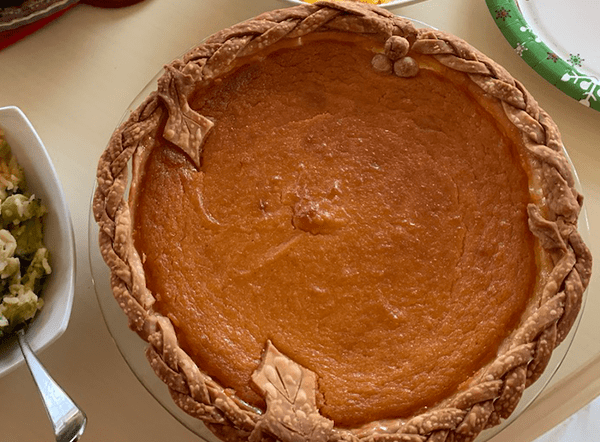 It all started last night. Like I planned, I did the desserts and prep work. So, It all started with my pound cake. I broke my mixing bowl, so I had to use a substitute. It didn't really fit into my mixer, so it resulted in overwhipping my cake. Fortunately, it turned out perfect. I can't say the same for other things. I burnt my sweet potatoes for my sweet potato pie. I had to cook some more.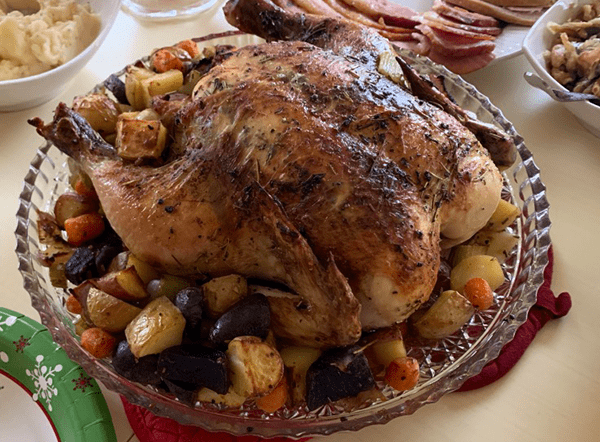 This morning went a little better. After I cooked an Apple Strudel for breakfast (which was amazingly delicious), I fixed the entire rest of the meal. While watching the Macy's Thanksgiving Day Parade and sipping coffee and water as I go, I was able to cook with ease. It was a stress-free, easy-going day.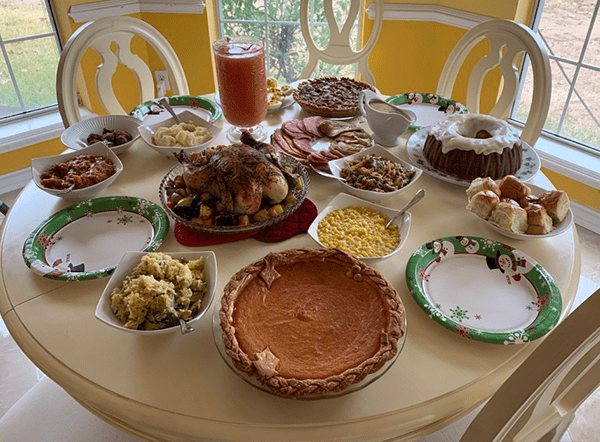 The dinner itself was magnificent! Soooo Big!! With the exception of my whole chicken being undercooked (and then overcooked), everything was fabulous. We ate like kings and queens and napped crazy! Even Baby James couldn't keep his eyes open!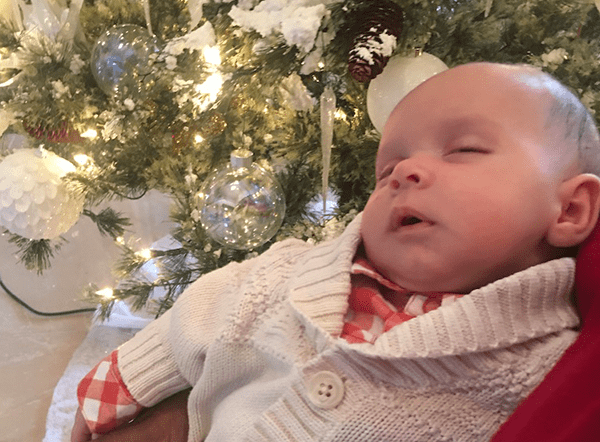 I could not have asked for a better Thanksgiving. How was yours?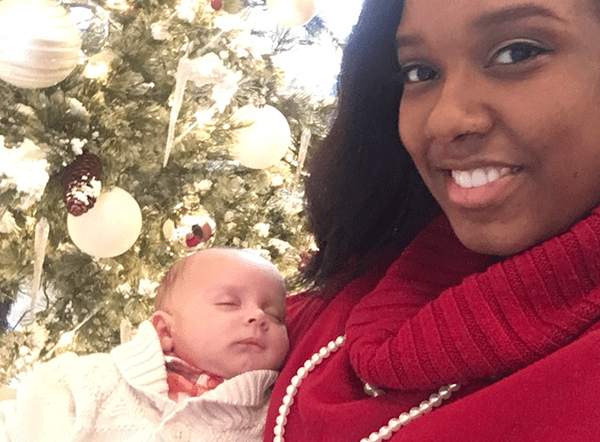 From my Family to Yours, Happy Thanksgiving!!!

Tags: