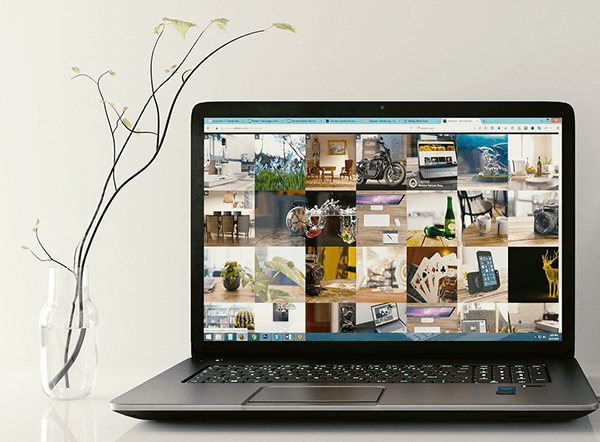 So lately, I have been getting stir crazy. Being trapped inside my own home can do a number on one's mind. I'm so glad that I found Air BNB experiences! Ever since the outbreak, Air BNB has provided a service that allows you to step out of your comfort zone and experience the exotic world out there. You can take historical tours in Italy, Learn how to make sushi from an authentic Itamae. You can discover new wines in virtual wine tastings from napa, and you can find out how tequila is made in Mexico. The entire world right on your laptop. Here are my top 5 favorite Air BNB experiences that I have enjoyed. 
4. Kyoto's Sacred Mountain Tour
2. Virtual Tour of Harry Potter in London 
1. Making Pasta with Italian Grandmas
There are so many gr4eat experiences. These happen to be the ones I like! What are you going to try? If you already did, What did you do?