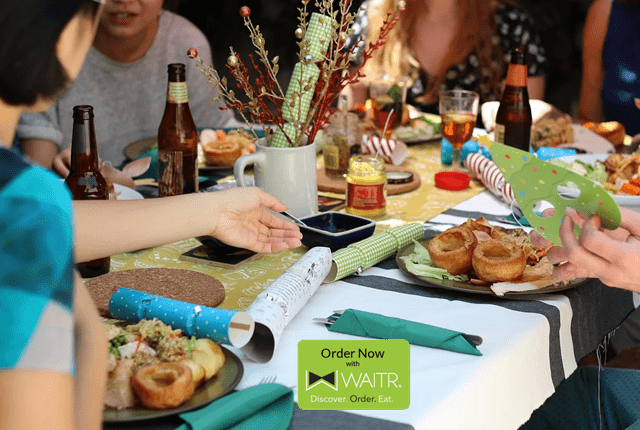 Courtesy Pixabay
Who says "in life, there is no free lunch" (my dad and maybe your dad, too)? Whoever it was doesn't know us very well, because KOOL 95.1 and WAITR (your favorite restaurant delivery service) want to give you, and your crew, lunch!
Winning isn't fun unless it's easy, so here are 3 easy steps to FREE lunch;
How to win:
1- Enter to win below
2- Like MyKoolRadio on Facebook
3- Become a member of MyKoolRadio – Kool Kids
And if free lunch wasn't enough, Kelli and JW will bring the FREE lunch to YOUR office!! Woohoo, now we're having fun!!
Better your odds by having everyone in your office enter the contest. Sharing the contest is always a bonus!
(Limit of $100.  Winner must order thru the Waitr app, but we'll give you all those details when you win)