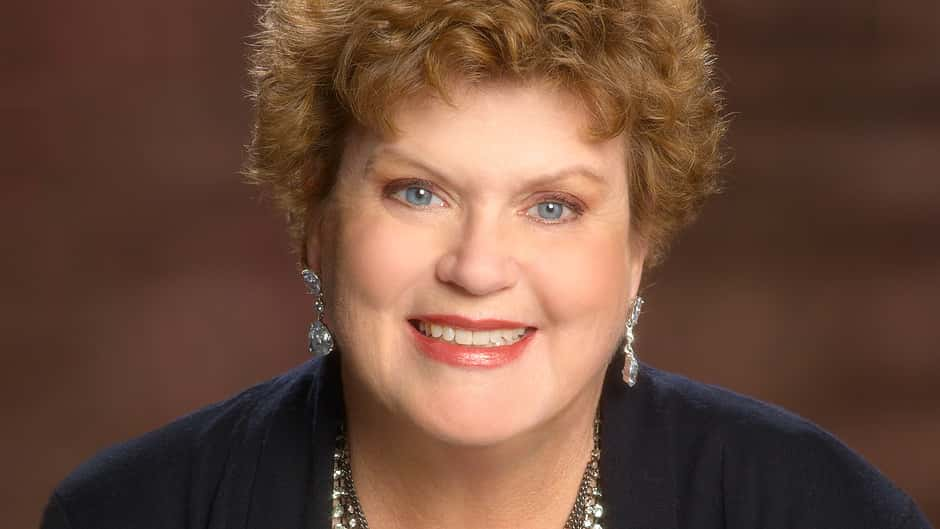 I love to read. I had better love to read…my mother was a librarian, after all. I just don't get to read as much as I used to, that's all. So when I learned that one of my favorite authors is coming to Texarkana, for a book-signing, I got a bit giddy about it.
One of the best and most successful Southern Gothic novelists of our time, Charlaine Harris, will be at Books-A-Million this Wednesday, at 7 PM. She will be signing her latest offering, 'A Longer Fall'. This one is the second of the Gunnie Rose series, which features Lizbeth Rose. Lizbeth is going to have to transport a crate into Dixie, which is separated from the former United States of America. There's intrigue, shoot-'em-ups, and more action. This sounds like an interesting read. Maybe I should get the first in the series, as well.
Charlaine Harris is a former Magnolia, Arkansas resident.  She is the  author of so many series of books and lead characters, the majority of which are females. There's Aurora Teegarden…Lily Bard…Harper Connelly, and more. My personal favorite is Sookie Stackhouse, the waitress who can hear what people are thinking. Sookie resides in North Louisiana, in the Southern Vampire Mysteries, which eventually became the smash hit television series 'True Blood". (That Bill! That Eric!) Although I watched the show religiously, I read the novels as well…just couldn't get enough of True Blood. The same goes for "Midnight, Texas", in which Manfred Bernardo (who sees dead people, imagine that) runs to Midnight, Texas, to get away from trouble, only to find that most everyone and everything in the little town is haunted, cursed, or some sort of vampire or spooky critter. Those three novels made it to NBC as a series.
If you have time, or the inclination…I suggest that you come out on Wednesday, buy a new book, and get Charlaine Harris to sign it. Hopefully, I will meet you in line. After all, how often do we get an opportunity to meet the literary mama of so many rich characters?
Oh. By the way. During the HBO run of True Blood, I was into more than the show and the books. You can tell I really get into something, when I have a coffee mug about it.