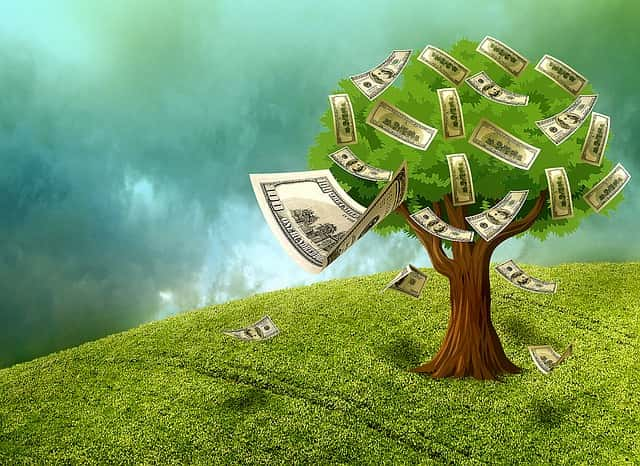 Courtesy of Pixabay
It looks like Delta had a great 2019. So great in fact they handed out nearly 2 BILLION dollars in bonuses to their 90,000 employees. That's roughly equivalent to 2 month's salary each! Wowza!!
We should be so lucky! So what would you do with an extra two month's pay?
Loading
How would you spend an extra 2 months salary?
Thank you for voting.

You have already voted on this poll !

Please select an option !

Listen to Kelli in the Morning Friday for the results!!

Tags: